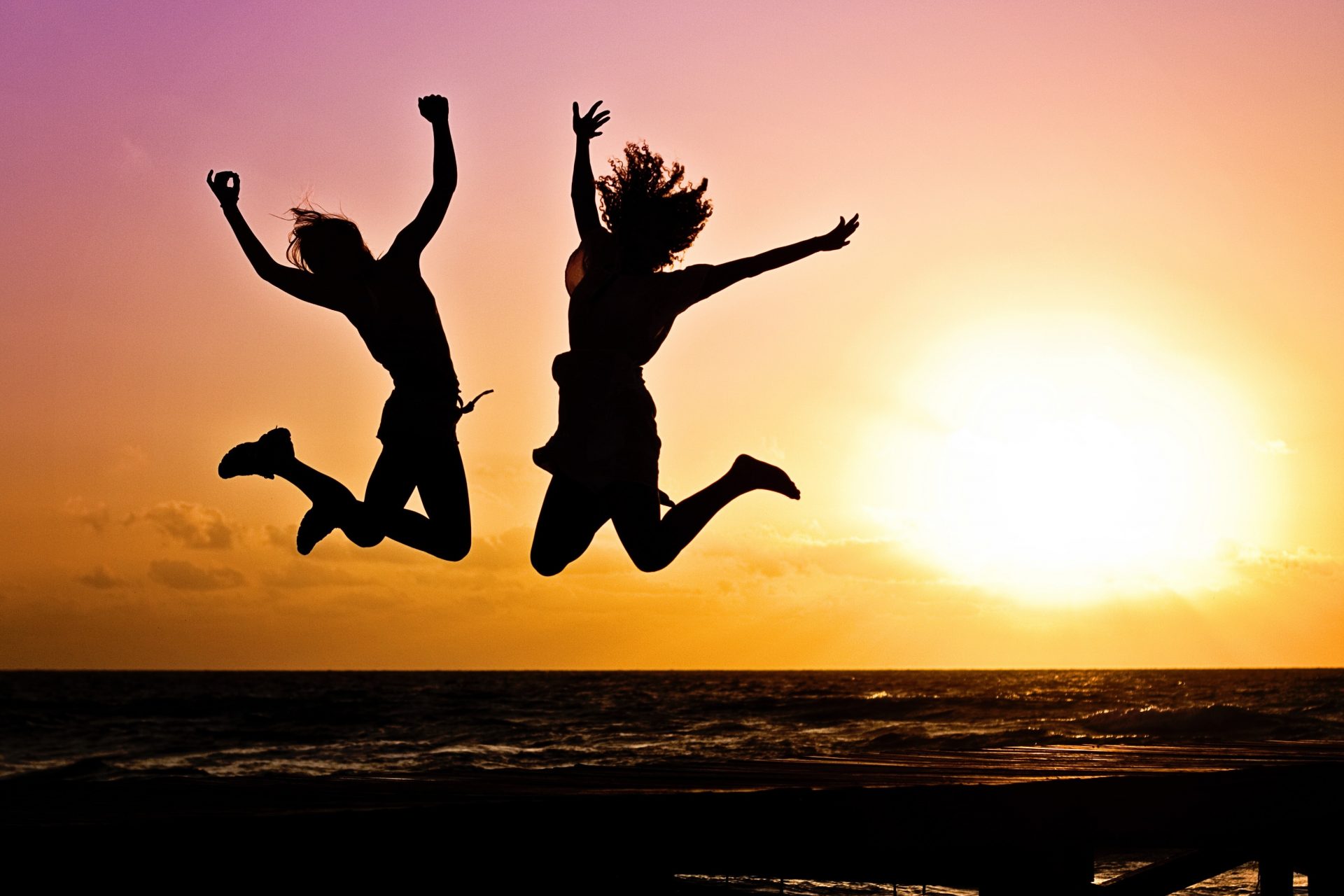 How to remain healthy during Vacation?
We all love to travel but if you are health conscious it is a little difficult to manage your diet as most of us end up eating junk and unhealthy food.
On my recent trip to Europe, I tried some things which worked well for me and I wanted to share it with people who struggle and tend to follow a healthy lifestyle during vacations.
8 tips to maintain a healthy lifestyle on Vacations :
Pack some dry fruits such as almonds, walnuts, raisins which you can eat on the go – Quick munching option.
Select your in-flight meals before boarding your flights. Check if you have meal options in which you can opt for rice with chicken or veggies.
Try to book a hotel near supermarket or grocery store to buy some healthy foods(egg, yoghurt, fruits and vegetables which you can eat raw like tomatoes, cucumbers etc) in Europe you will find many packed salad bowls which are really good.
Cook one meal of the day: how I did it?? – I took my protein powder and egg boiler with me..both easy to carry, small size and lightweight. With these two things, either my breakfast or my dinner was decided. I used to add one slice of cheese, bread or croissant with it.
Intermittent fasting: this one thing always worked and helped me to maintain my calorie intake.
Explore the city by walking (as much as possible), climb stairs instead of lifts.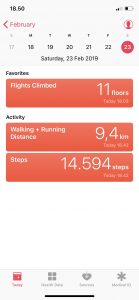 Enjoy local cuisines and explore local food dishes rather than mc Donald or Burger King.
Control your intake of soft drinks and packed juices instead enjoy fresh juice( if available) else enjoy water which is available in abundance.
With all these things in mind I was able to maintain my healthy lifestyle even when I was away from home.
I used to enjoy deserts and indulged myself in some of the best chocolates and cakes. Don't forget to miss out the fun just by cribbing about bad lifestyle rather enjoy everything with balance and in portion control.
Vacations are very important to rejuvenate and refresh your mind and body and it's a good learning experience. It doesn't matter how long or short, far or close, national or international vacations you do, what matters is you must go for it with your loved ones and enjoy it and do something different from your daily routine.
Eat Healthy, Live Healthy
                                                 Enjoy, Happy holidays!
Please follow and like us: