Kick start your fitness journey today
If you want to improve your lifestyle and build strength, it is important that you add at least 150 minutes of exercise in a week.
There are many benefits associated with exercise :
Exercising regularly can improve your mood and reduce feelings of anxiety and depression.
It also helps you maintain your muscle mass and weight loss.
It helps to improve your metabolism.
It helps you build muscles and strong bones.
It helps in maintaining a healthy weight.
Reduces the risk of chronic disease.
Improves blood flow to the brain and helps brain health and memory
It increases your energy levels and many more..
Adding right form of exercise into your routine can be challenging. It is important to make sure that you perform all the exercise in correct form otherwise it can lead to injury or muscle tearing.
Here is an easy way to check your Lower body strength :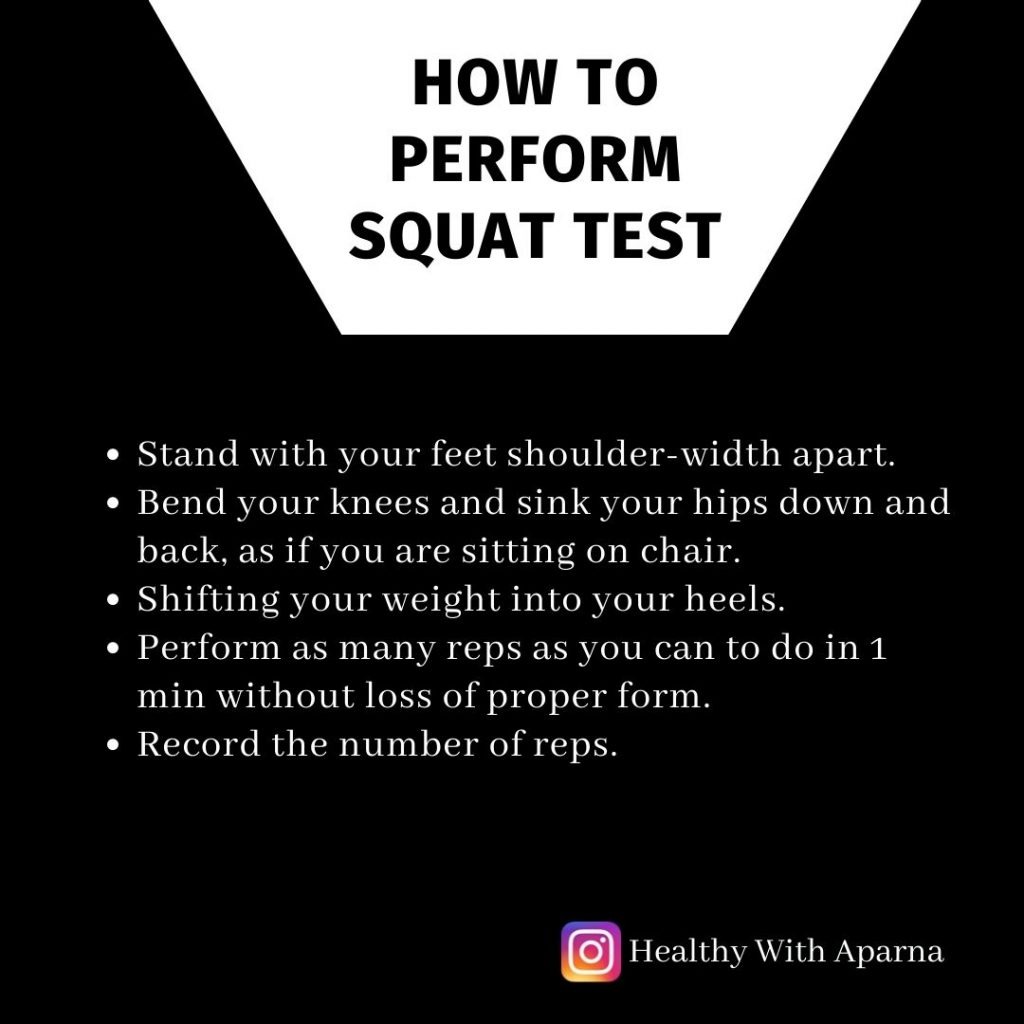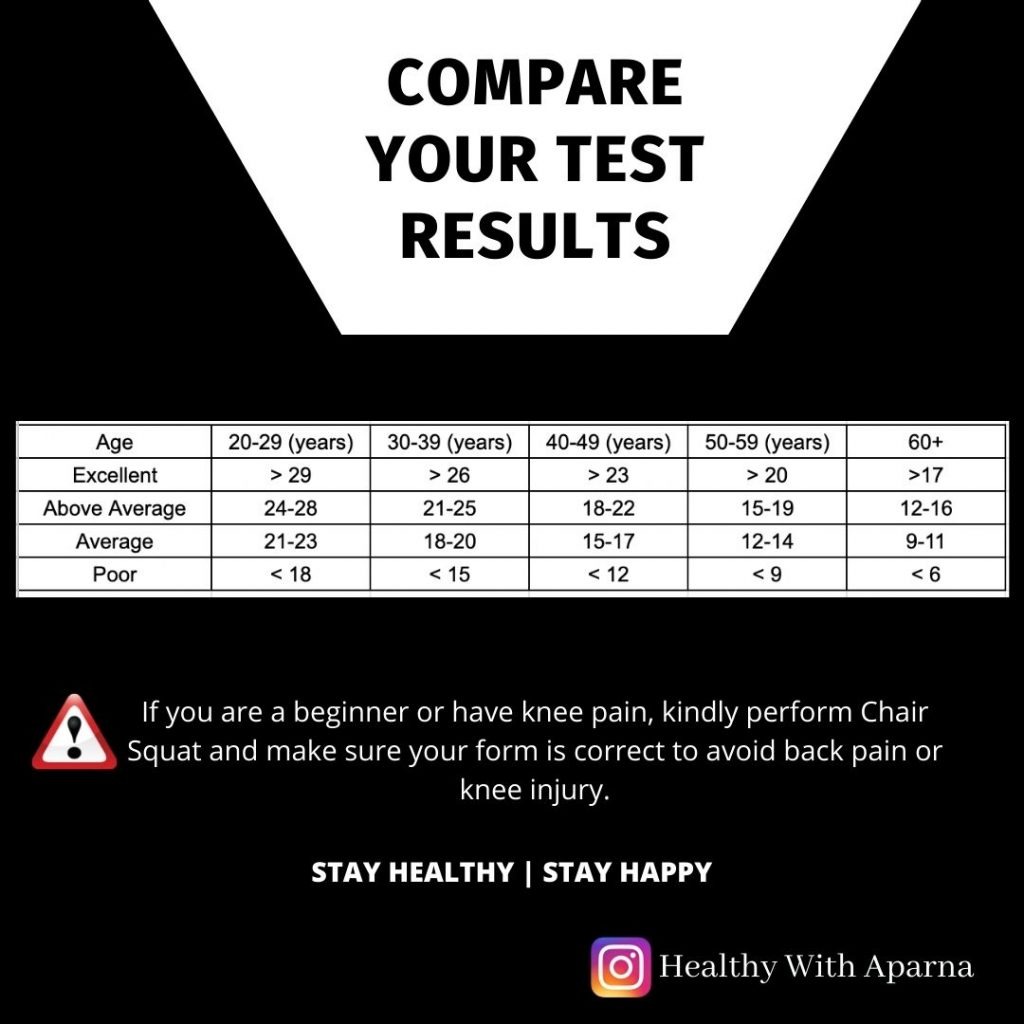 I have designed a weekly workout planner for 5 days a week of exercise and 2 rest days, where you start with basics of exercise followed by some advance levels. You just need to invest 10 min in the beginning, followed by max of 20 min to perform the workout.
You can download the pdf version of Weekly planner below
Please follow and like us: