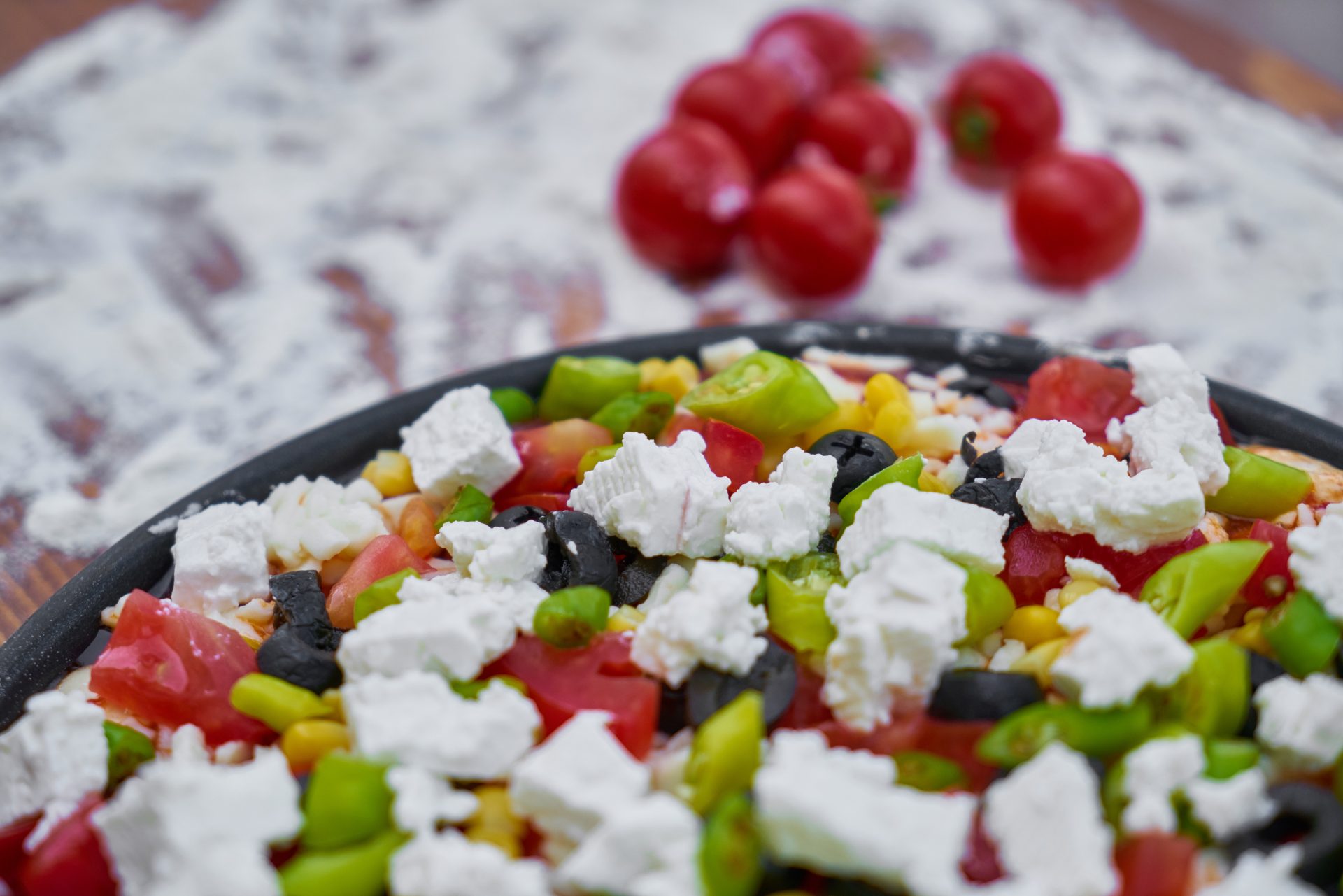 How to Make Extra Soft Paneer/ Cottage Cheese at home
Paneer or Cottage Cheese is tasty food, which has good nutritional value. There are many health benefits involved with it.
Its very easy and quick to make it fresh at home. You will love it !!!!
Ingredients you need :
Milk – Full fat or Low fat anything is fine (because of fat % quantity of paneer will vary, for high fat paneer quantity will be more) 1 ltr Milk = 100 gram paneer
White vinegar
Procedure :
Boil Milk
Once milk is boiled, keep it on medium flame and add vinegar
Keep stirring
Switch off the gas and keep it for some time
Filter it and let all liquid drained out
Cut into pieces.
Enjoy health, tasty and extra soft fresh Paneer. For more details check video below :
Please follow and like us: