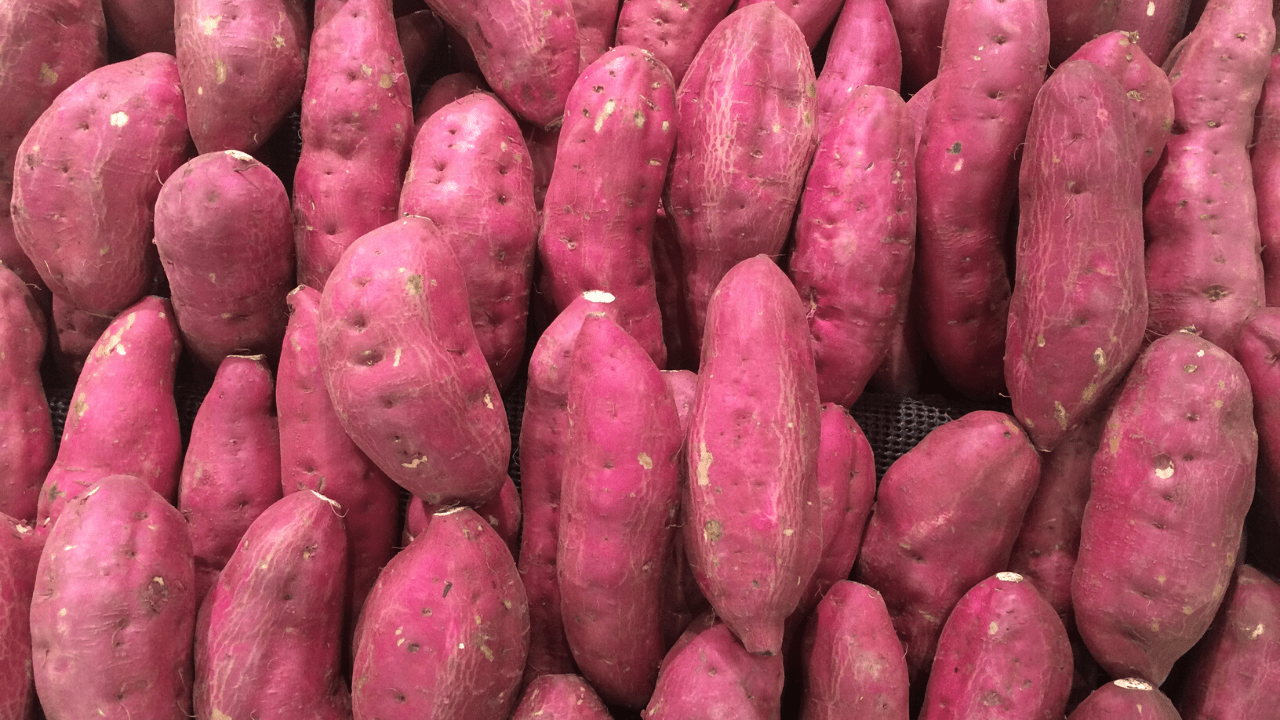 Stuffed Sweet Potato Boats
Sweet potatoes are starchy root vegetables that are rich in fiber, vitamins, and minerals. They're also high in antioxidants that protect your body from free radical damage and chronic disease. They are rich source of fiber and antioxidants that promote the growth of good gut bacteria and contribute to a healthy gut.
Adding this as an evening snack is a great idea. Check out Stuffed Sweet Potato Boats, very tasty and nutritious recipe for evenings.
Please follow and like us: