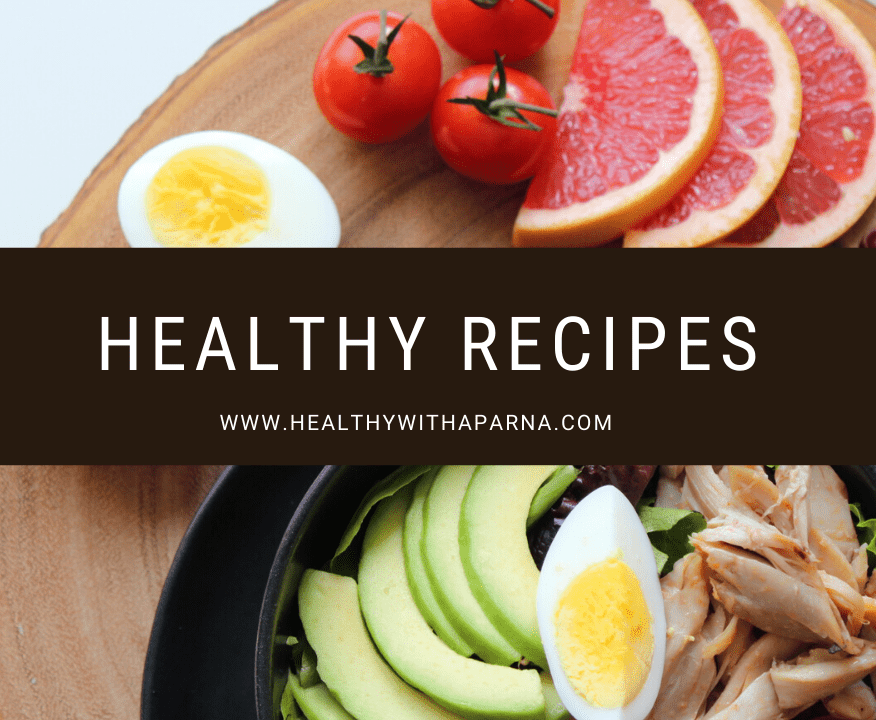 Healthy and Tasty Recipes
We all wants to follow a healthy diet but what we lack is an idea of tasty meals with high Nutritional value.
Below I have listed some of amazing healthy recipes of my friends Arpita's kitchen & some of my own, have a look and comment below your response. Do subscribe our channel for regular updates.
Easy to make Breakfast/Snacks ideas
Healthy home made bread
Whole Wheat Olive Garlic Bread
Sprouted Moong Daal Salad
Easy tasty quick salad recipe
Easy quick healthy tasty snack recipe
Stuffed Sweet Potato Boats
Easy to make Dips & Chutney
Avocado Mint Dip
Mango Coconut Mint Chutney
Healthy Main Course options :
Healthy Whole Wheat Beetroot Burger
Roasted Egg plan tasty & Healthy veggie
Easy quick Healthy egg Recipe
Healthy Sugar free Deserts & Drinks :
Sugar free Dry fruits Desert
How to make Badam kesar milk – for strong immunity & good quality sleep
Please follow and like us: